Keyboard
Jump to navigation
Jump to search
"What is a keyboard?" - it sound that this question could have the easy answer "A keyboard gives you control over your computer!". That this answer is a simplification and we already can start with the point that a keyboard is maybe not the controlling device for our computer. Thus has the following wiki-article a extended approach on this question. It will start with a deep search in the dark world of the computer-circuits, makes a short overview about the history of keyboards - especial in the age of the personal computer, looks in different types of keyboard usage, shows you examples of curios keyboards, critics the current visions of input-culture and brings a description of a keyboard in the view of a computer.
m    m mmmmmmm     m mmmmm   mmmm    mm   mmmmm  mmmm  
#  m"  #      "m m"  #    # m"  "m   ##   #   "# #   "m
#m#    #mmmmm  "#"   #mmmm" #    #  #  #  #mmmm" #    #
#  #m  #        #    #    # #    #  #mm#  #   "m #    #
#   "m #mmmmm   #    #mmmm"  #mm#  #    # #    " #mmm" 
                                                       

Music Instrument (and performance ... sound/video)
Kittler
!!!THIS IS THE PAGE ABOUT KEYBOARDS!!!
---SOON YOU WILL FIND HERE A LOT OF CONTENT---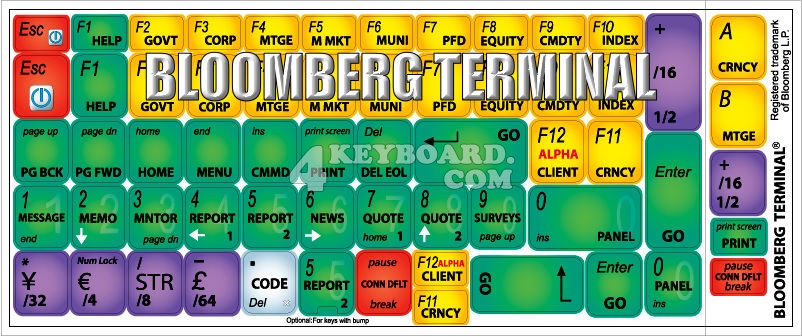 LISP Machines

Open Office
https://encrypted-tbn3.gstatic.com/images?q=tbn:ANd9GcStreiK-gf0tk-K9xRPLTMJk8-qcsd-M9hGpcJMVm6gZ6UuMIoxjw